Designers I Like November
Designers Collections I Like For November
Artistry For Jesus selects Christian Designers every few months to feature their designs. This November we have selected six. All of these designers have shops on Zazzle that showcase their creative ideals to bring encouragement, hope, joy, testifying of our Wonderful Lord and Savior Jesus Christ the Son of the living God.
As always we do hope you enjoy your visit with Artistry For Jesus blog and thank you for stopping in and visiting with us. May God bless you with His Grace.
KLU Creations, Christian Quote Shop, Encouragers for Christ, Randy's Grandma Art, Christian Creative and Showers of Blessings.
All of the designers listed below are centered in progression each one has a Zazzle Shop. By clicking on their Shop Logo you can visit their Zazzle Shop filled with designs for the Christian Market and there are personal collections as well.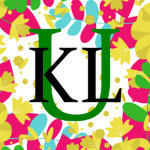 KLU Creations
KLU Creations About
Offers a variety of Christian and Faith-Inspired gifts. Trendy Christian Designs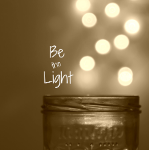 Christian Quote Shop
Christian Quote Shop About
KJV Bible Verse and Scripture Art Gifts, Cards and Home Decor: Online Christian Gift Shop. "Sharing and spreading the love of God" Christian Faith Theme Gifts with inspirational quotes and KJV bible verses and scripture quotes. Share your faith with our unique and inspired merchandise, including gifts for every occasion, home decor, and cards. Looking for something you can't find? Just contact us through our contact button on our store page and we'll do our best to get it made for you. Gifts and home decor with bible verses and inspirational Christian quotes that glorify God. Let them see You in me, Lord.
Encouragers for Christ
Encouragers for Christ About
Inspiring greetings for all occasions – Encouragement, Sympathy, Get Well, Healing for sickness, Christian quotes and Bible verses, humor & good will for all. 1st a Christ-follower, then Mom, then post-agency freelance graphic designer 15+yrs. I love creating designs that will inspire, encourage and comfort others for the glory of God!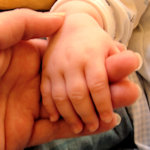 Randy's Grandma Art
Randy's Grandma Art About
I have always been interested in graphic design, even way before computers. Coming from a family of ten children, an education beyond high school was out of the question. But thanks to computers, digital cameras and lots of free information on the internet, I was able to learn how to "do stuff". The only problem was, what was I going to do with what I had learned and make it useful to me. Then I found Zazzle, and here I still am, several years later. My oldest grandson is named Randy, and that is where I got my name. I now have 5 other grandchildren, and as for Randy, he now has a son himself. So maybe I should change my name to Lucas's Great Grandma.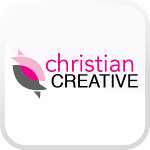 christian Creative
Christian Creative About
Custom Christian store that offers gifts for every occasion, for everyone you love. Gifts of encouragement for Him, Her, Kids of all ages, friends, and family members. Motivational inspiring quotes, scripture designs and more! Gifts of spiritual encouragement for everyone on your list.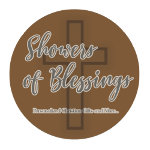 Showers of Blessings
Showers of Blessings About
Providing a nice selection of personalized Christian and inspirational gifts
Please follow and like us: